>

Cerekote - Barrel and Action Only (single colour)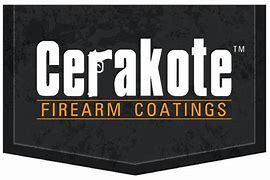 Cerekote - Barrel and Action Only (single colour)
SKU:
250
320
A$250.00 - A$320.00
Unavailable
per item
Cerekote Barrel and Action only with H-Series Cerekote. (single colour)
(Firearm needs to be presented completely stripped - e.g. barrel and action only). We will need to see a copy of your license and firearm registration.
Cerekote is arguably the most robust and highest performing firearm coating available.
Standard colours are OD Green, Desert Sand and Black. Alternate colours are $70 additional.
Contact us for further information
Terms and Conditions of sale apply: Terms and Conditions of Sale - Shawmac Industries Australia Pty Ltd